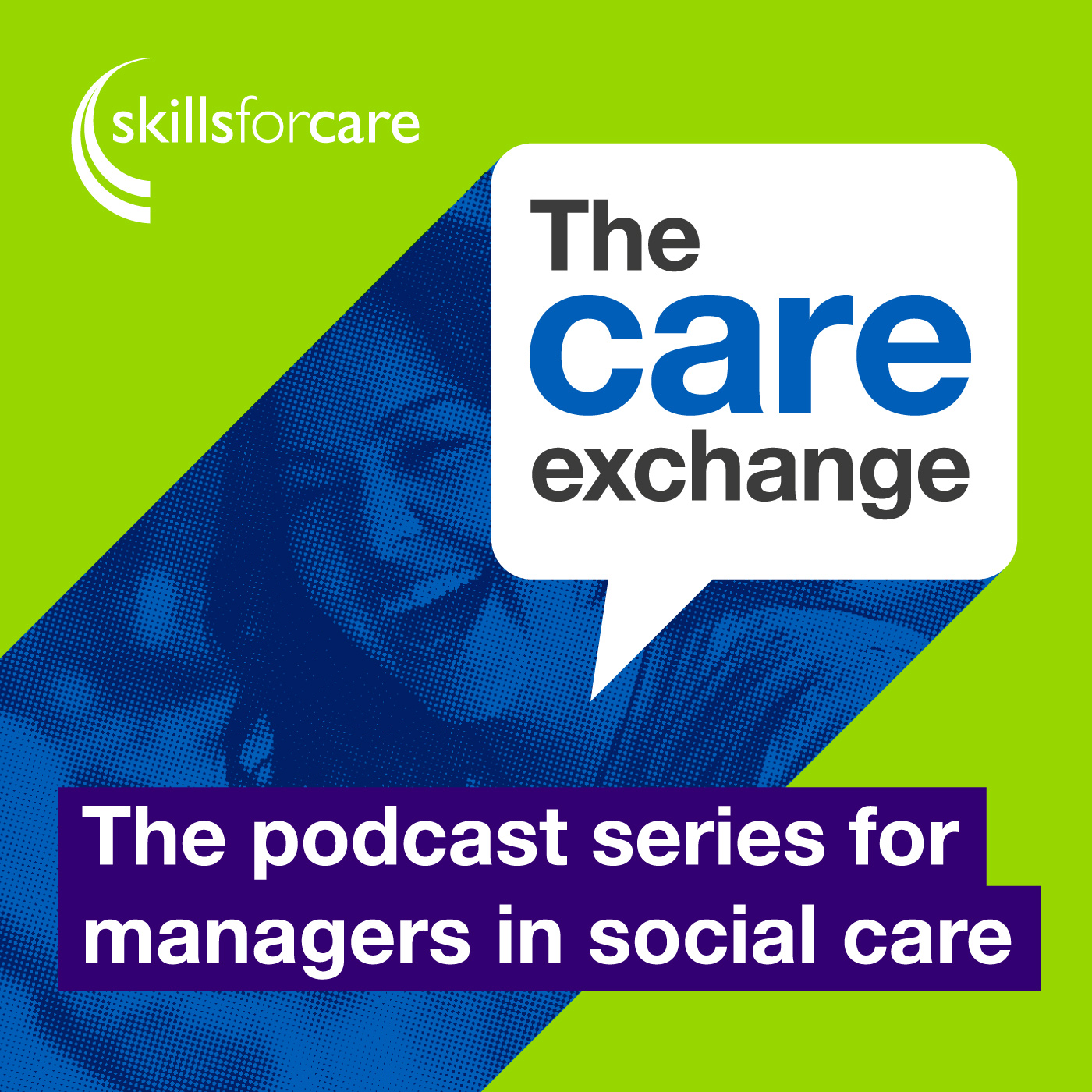 Episode 2 – I love data!
In our conversation with Paul Tolley, CEO of New Directions Rugby, we hear how much he loves data and the importance of using workforce data within your service. He talks about partnerships - partnerships with volunteers, your local communities and other registered managers and the added value this provides to your service. We also hear how important it is to be part of your local community, how peer partnerships can prepare you for CQC inspections and how partnerships can ensure that you are proud of your service.
Resources   
ASC-WDS: a free, online data collection service that covers the adult social care workforce in England. Join over 20,000 care providers using the service to manage staff records, training and qualifications information and gain access to the Workforce Development Fund. 
Workforce Development Fund (WDF): claim funding towards training and qualifications for your team  
Registered Manager Networks: our networks are a place for managers to come together with other managers within their local area to share knowledge, connect with peers and learn with others.