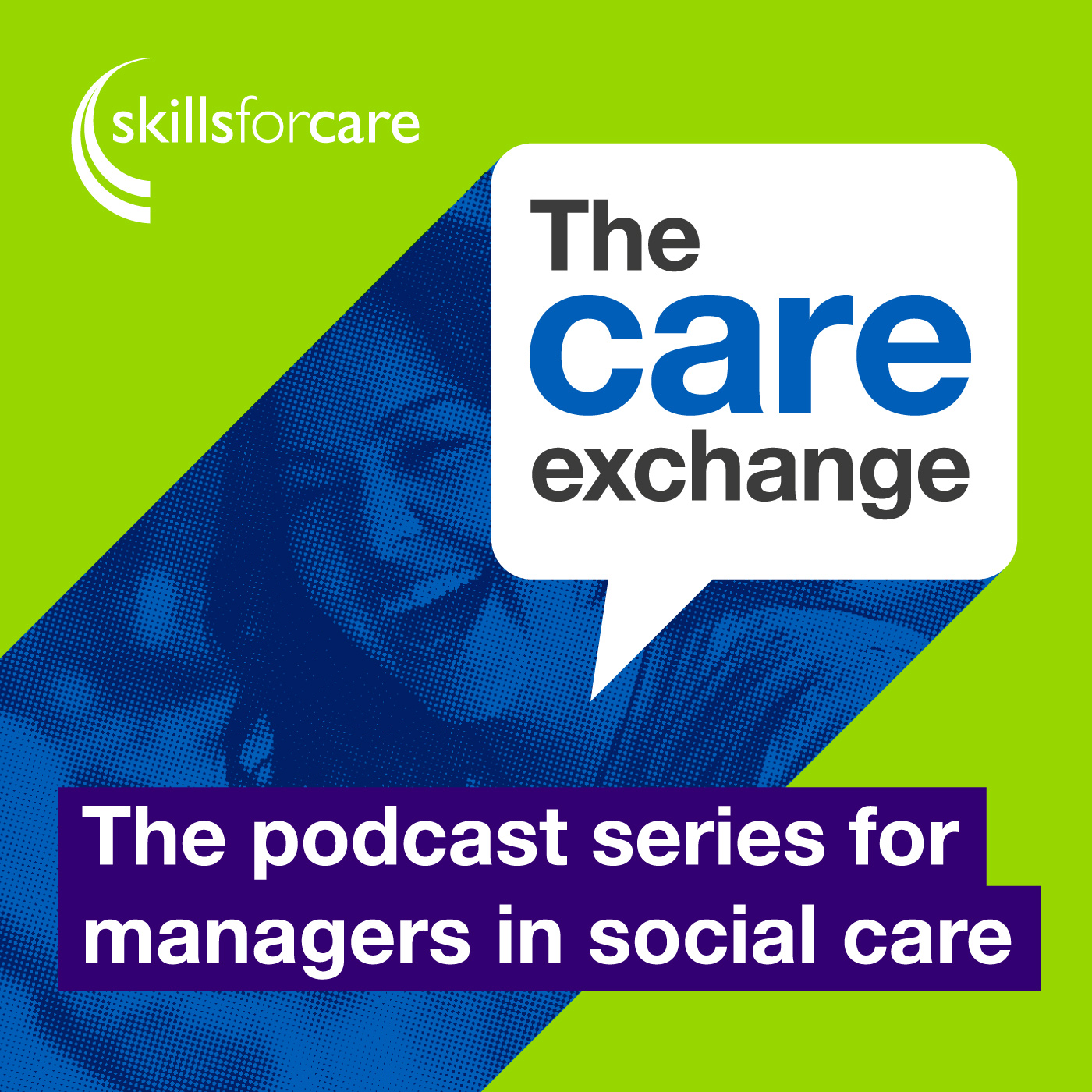 The Care Exchange is a new podcast series for managers in social care hosted by Skills for Care Locality Managers Pia Rathje-Burton and Wendy Adams. We'll be sharing experiences from other managers in social care, providing a place where managers can listen to other managers, feel less isolated and pick-up some good ideas to support them in their own role.
Episodes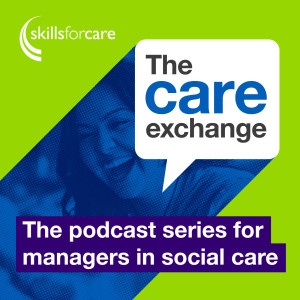 Tuesday Oct 18, 2022
Tuesday Oct 18, 2022
Series 3 Episode 1 – It's not a soft cushion, scented candles approach to leadership 
Series 3 of our care exchange podcast kicks off with a thought-provoking conversation with Professor Michael West who talks about compassionate leadership.  
He describes how 'listening with fascination' is so crucial for managers and explains how to create more effective compassionate teamwork. He also talks about how to support a stressed workforce and why it's so important to practice self-compassion.  
Resources