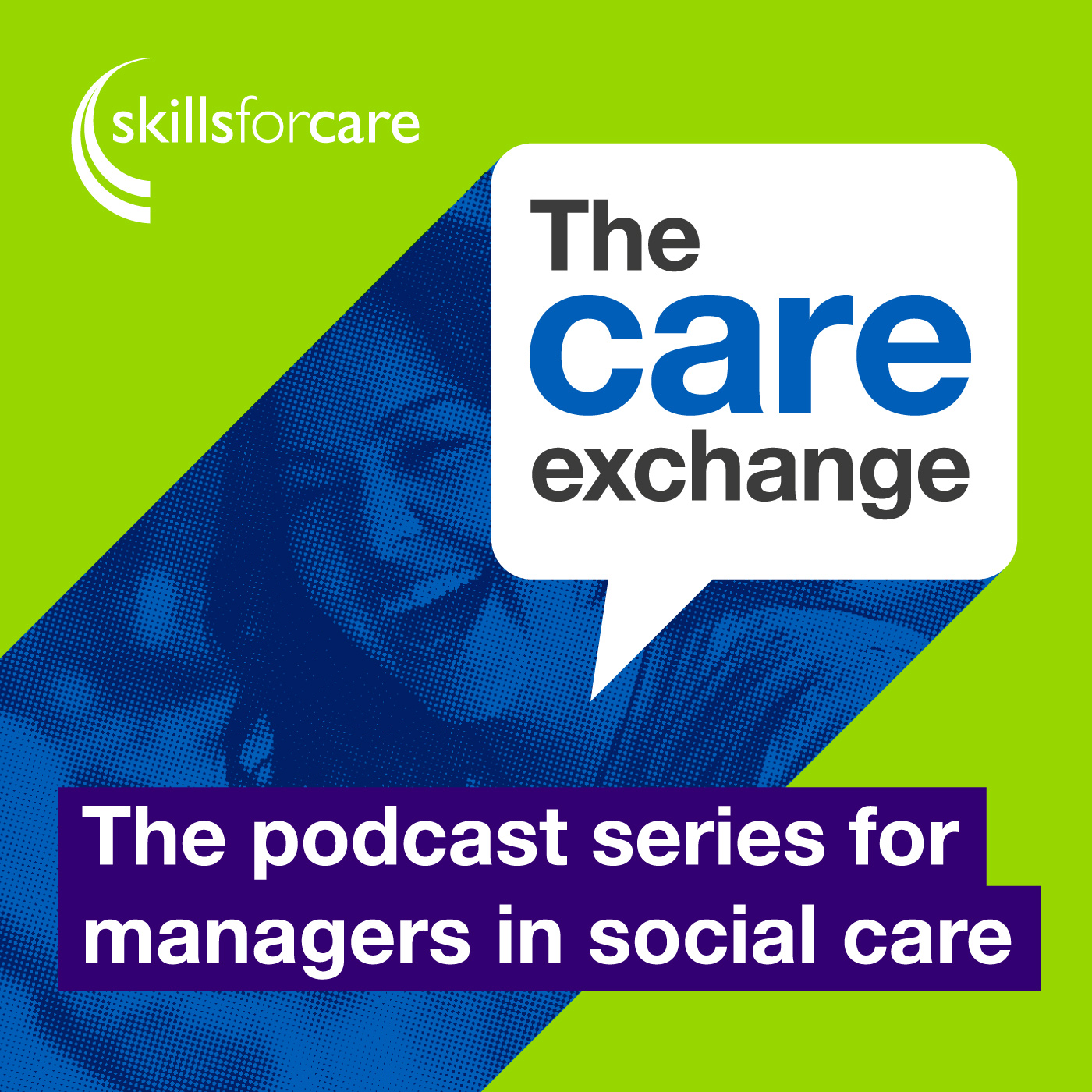 The Care Exchange is a new podcast series for managers in social care hosted by Skills for Care Locality Managers Pia Rathje-Burton and Wendy Adams. We'll be sharing experiences from other managers in social care, providing a place where managers can listen to other managers, feel less isolated and pick-up some good ideas to support them in their own role.
Episodes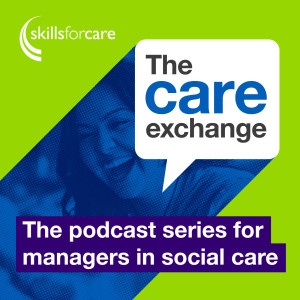 Wednesday Apr 27, 2022
Wednesday Apr 27, 2022
Series 2 Episode 6: I'm a dictate obsessive
Joined by Ruth French the Operations Director for Stow Healthcare, an organisation that specialises in turning failed services around to become Outstanding services. Ruth talks about the importance of recognising that everyone is human and that we all make mistakes.
She shares her tips on colour-coded improvement plans, time-saving dictation, and golden gems. She also discusses why it's so important to stand up and have your voice heard by telling your story and giving positive messages about social care in the media. Ruth believes that we need to say 'Watch me, not why me.'