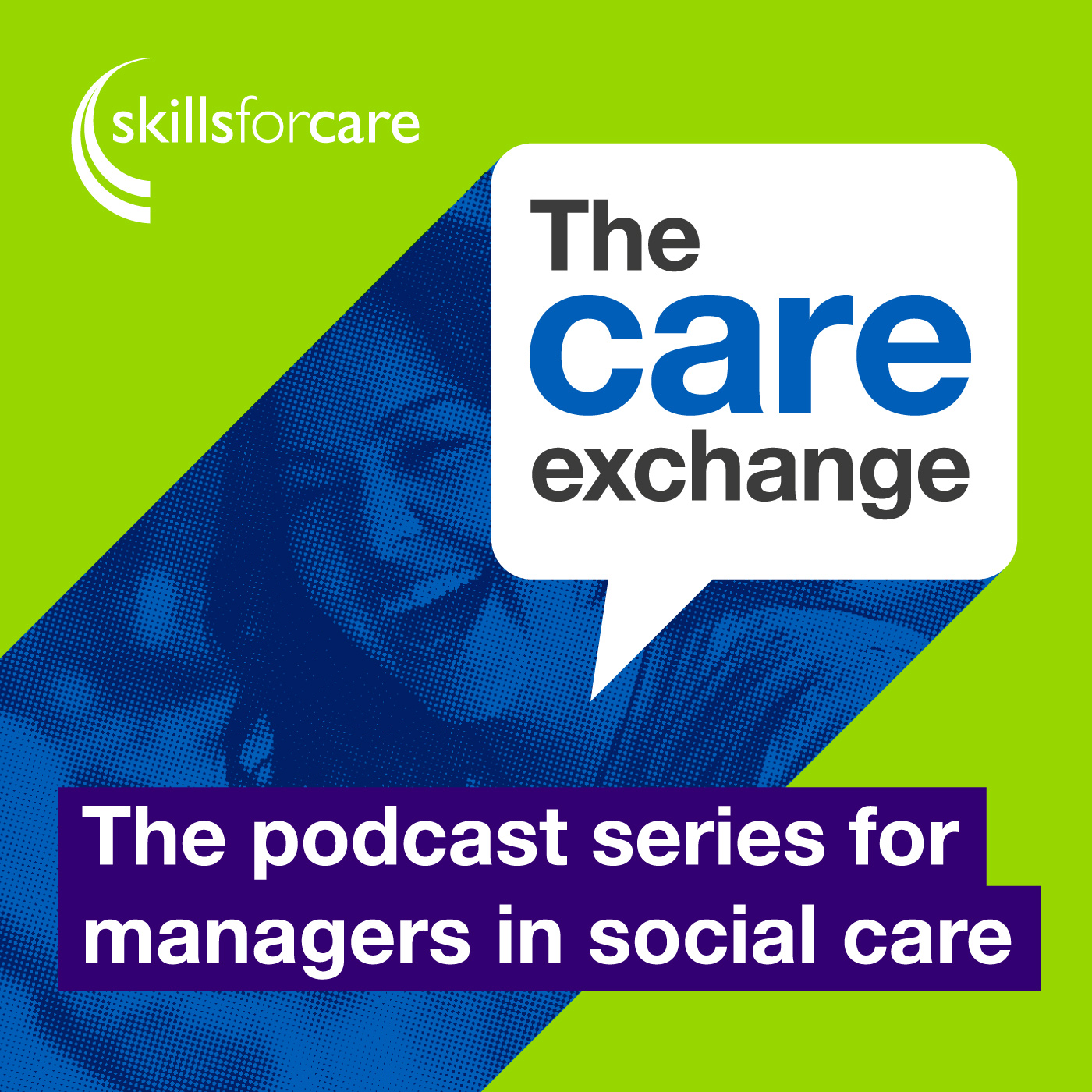 The Care Exchange is a new podcast series for managers in social care hosted by Skills for Care Locality Managers Pia Rathje-Burton and Wendy Adams. We'll be sharing experiences from other managers in social care, providing a place where managers can listen to other managers, feel less isolated and pick-up some good ideas to support them in their own role.
Episodes
Tuesday Aug 24, 2021
Tuesday Aug 24, 2021
Series 1 Episode 9 - Just try to add lemon curd
Azhar Juri talks about being a mental health nurse and registered manager of a residential care home for people with enduring mental health issues. 
Azhar shares their thoughts on developing a positive culture to support staff "to be the best they can be", being honest with yourself and how WhatsApp is a lifesaver. We also talk about Azhar's very personal journey and how Bollywood dancing changed everything.  
Resources
Mental health – our website has information on the skills and knowledge that staff who work in mental health services need, including the 'Mental Health Core Skills Education and Training Framework' that can help you to design and commission high quality training that meets the needs of the people that you support.
Equality and diversity - our resources help to develop awareness of the standards on equality and diversity to allow you and your team develop an inclusive and confident approach to diversity. Take a look at our 'Confident with difference' resource.  
A guide to WhatsApp - this guide provides an introduction into WhatsApp and how it can be used to support communication.