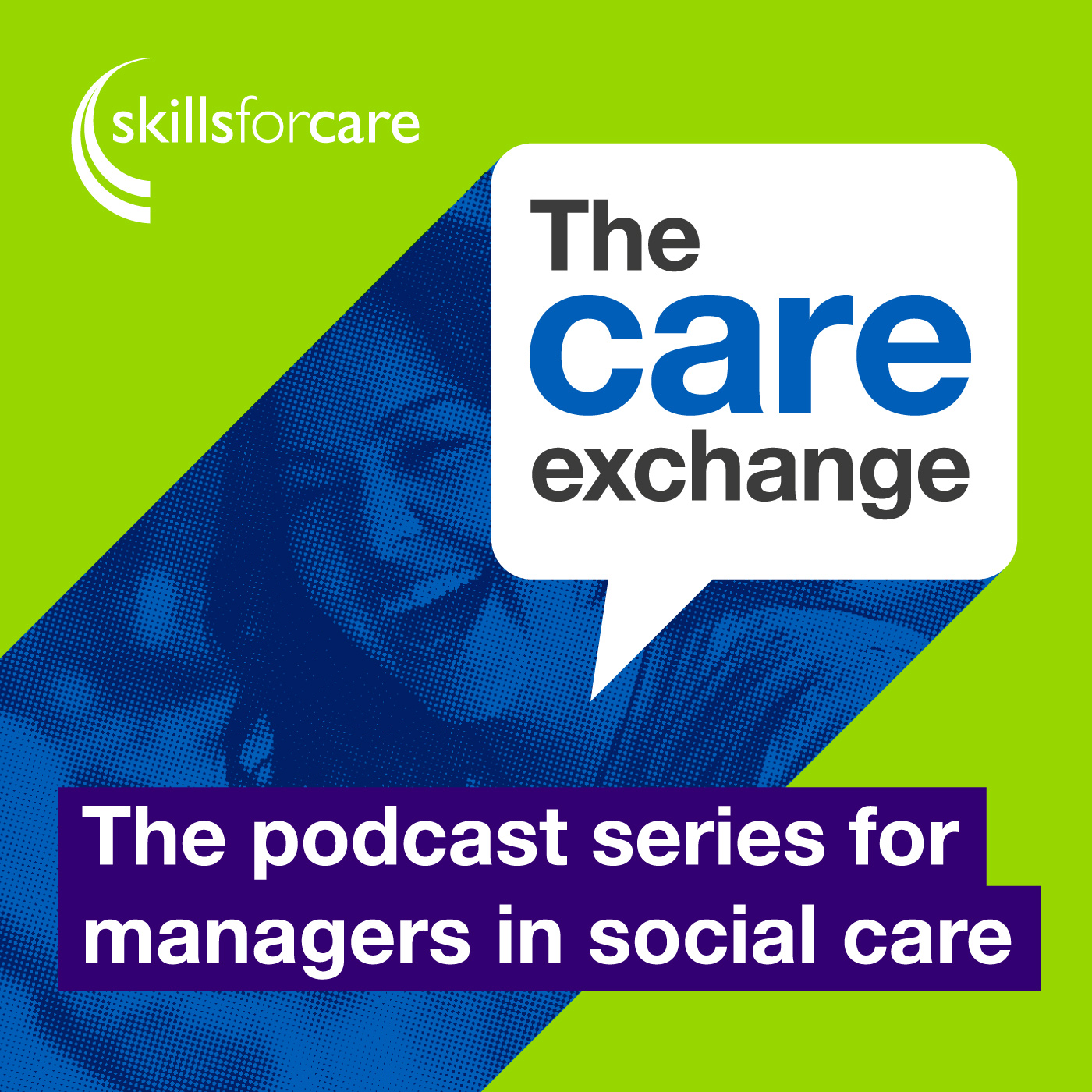 The care exchange is a podcast series for managers in social care hosted by Skills for Care Locality Managers Pia Rathje-Burton and Wendy Adams. We'll be sharing experiences from other managers in social care, providing a place where managers can listen to other managers, feel less isolated and pick-up some good ideas to support them in their own role.
Episodes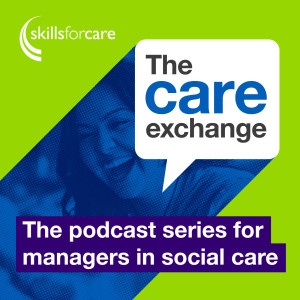 Monday Aug 22, 2022
Monday Aug 22, 2022
Series 2 Episode 10: Perfection is the enemy of good enough
We speak to Andrew Davis, Managing Director of Right at Home Bournemouth and Poole.
Andrew reflects on how registered managers are often underestimated from those outside care, how he prioritises delegation and how perfection can be the enemy of good enough. Hear about the work that goes in to achieving an Outstanding CQC rating and how managers shouldn't be afraid of blowing their own trumpet!
Andrew shares how they have used social media to promote the business, but also for their staff to feel a sense of pride for where they work and give them a sense of belonging. He also discusses the importance of always learning no matter how senior you may be as 'you're never too cool for school!' 
Resources
Social media masterclasses

: We have masterclasses to support social care recruiters in using different social media platforms Facebook, twitter, Instagram and TikTokto find and keep staff. The masterclasses are available exclusively to our Registered Manager members.