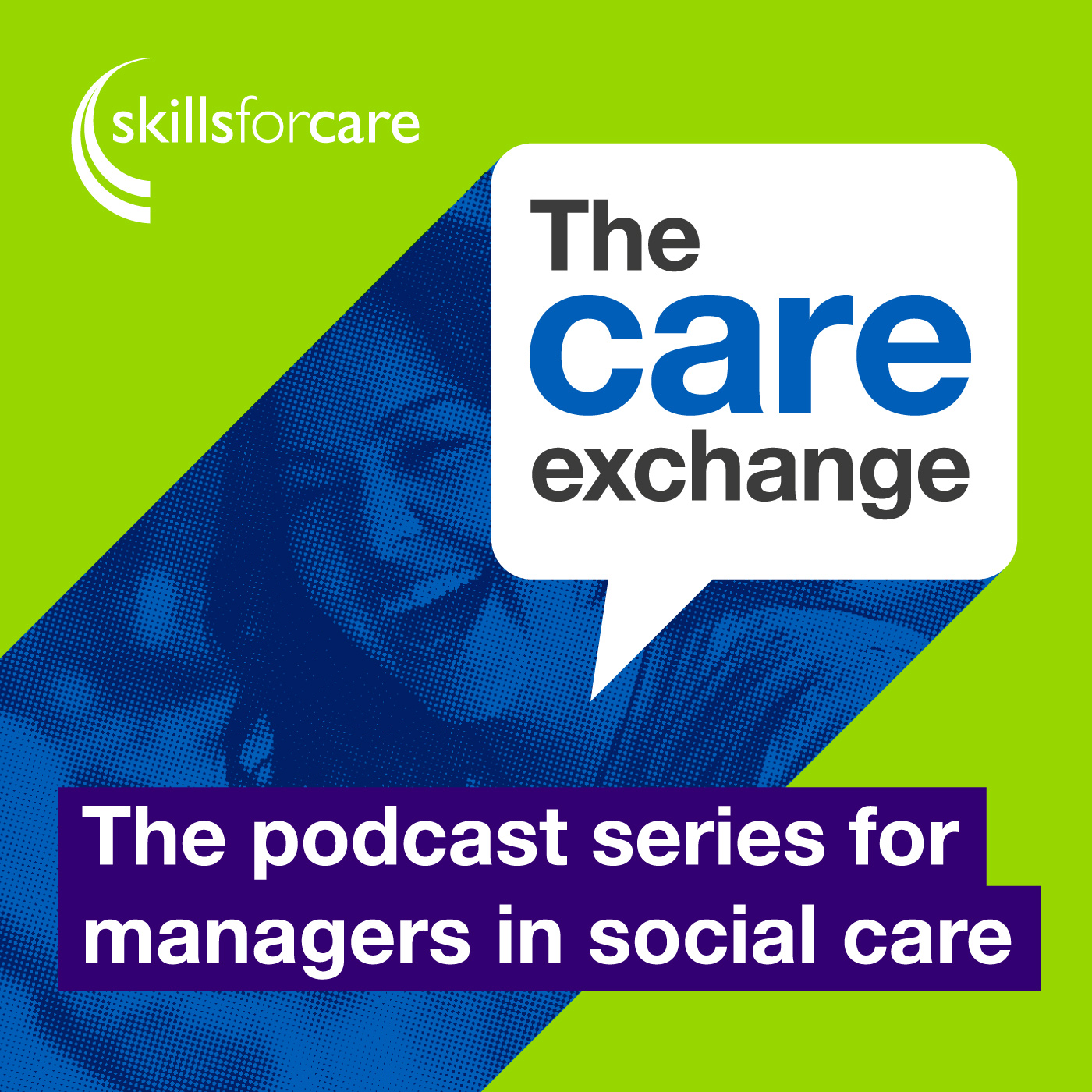 The Care Exchange is a new podcast series for managers in social care hosted by Skills for Care Locality Managers Pia Rathje-Burton and Wendy Adams. We'll be sharing experiences from other managers in social care, providing a place where managers can listen to other managers, feel less isolated and pick-up some good ideas to support them in their own role.
Episodes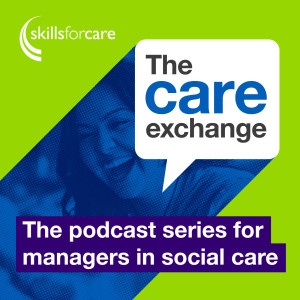 Wednesday Dec 08, 2021
Wednesday Dec 08, 2021
Series 2 Episode 3:  Fly your wings
Our guest Mark Topps was a registered manager for 6 years, he reflects on his learnings during that time including the importance of sharing, making the role what you want it to be and having a good work-life balance. Mark discusses the importance of standing up for what you believe and challenging things you don't agree with. He also shares his top tips for using social media to network, find support and latest guidance. 


Resources
Learning from events: this 35-minute, digital interactive learning module is designed to support managers and leaders in all adult social care settings to carry out learning reviews. Find out more about the module. 
Putting the social media in social care: This blog talks about how social care providers can use social media for their organisation. Read the blog.
Facebook group: used every day by managers to support one-another by sharing advice, guidance and experiences. Join the Facebook group.