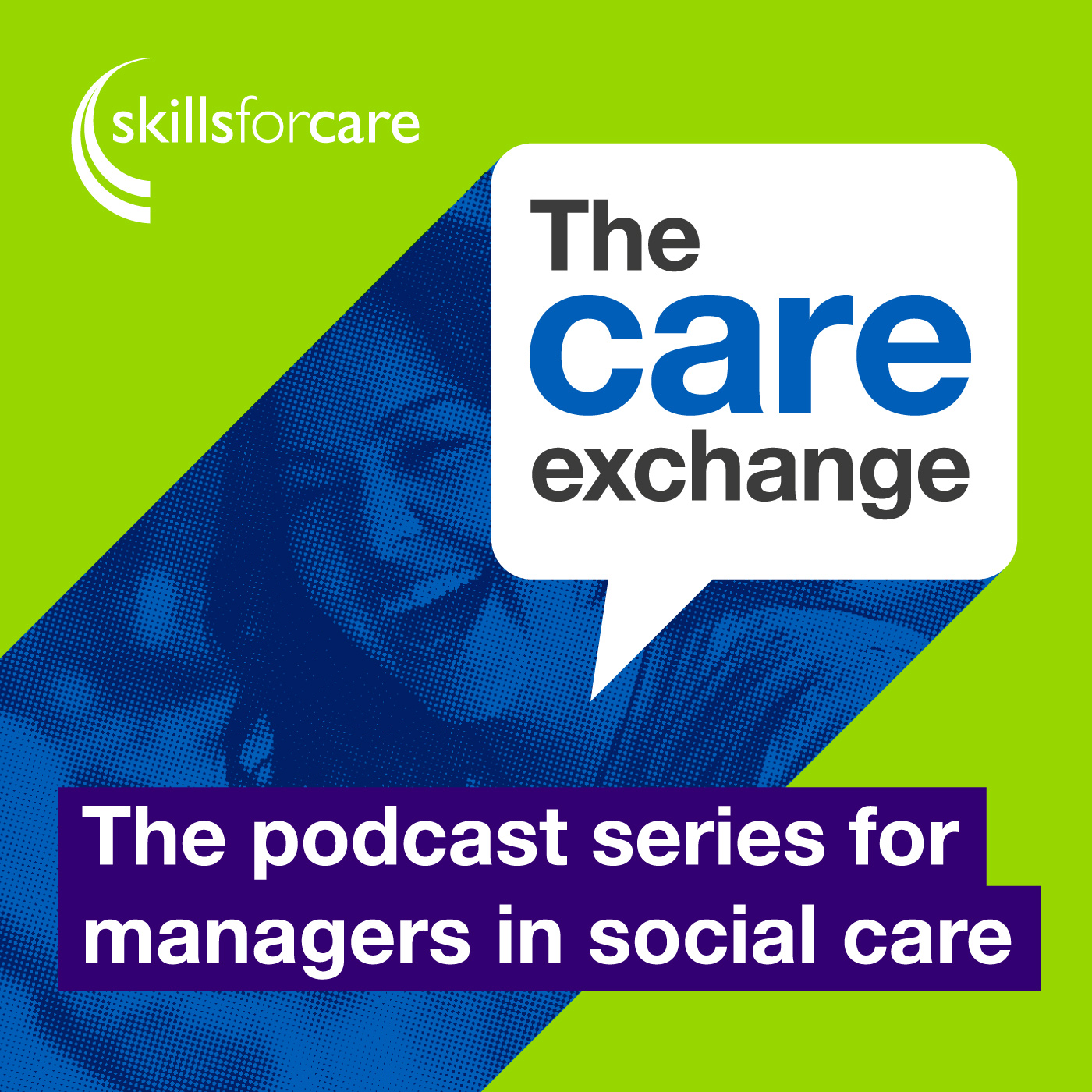 The Care Exchange is a new podcast series for managers in social care hosted by Skills for Care Locality Managers Pia Rathje-Burton and Wendy Adams. We'll be sharing experiences from other managers in social care, providing a place where managers can listen to other managers, feel less isolated and pick-up some good ideas to support them in their own role.
Episodes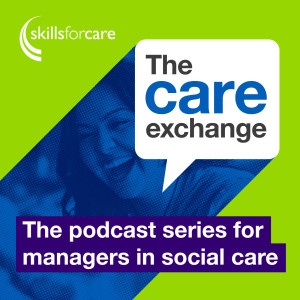 Wednesday May 18, 2022
Wednesday May 18, 2022
Series 2 Episode 7: I don't want to be just another suit
Jay Harper talks about his role as an area manager. Jay compares it to his previous role as a registered manager and admits that he is still a support worker at heart. He explains that 'it's not about me' and proudly uses the word passionate in describing what he does to support people with learning disabilities.
Jay stresses the importance of a person-centred approach, being in the moment to 'be there and feel it' and to never under-estimate how being reflective can make you effective. He also talks about the importance of developing yourself, sharing learning and reaching out to those who can help.
Resources