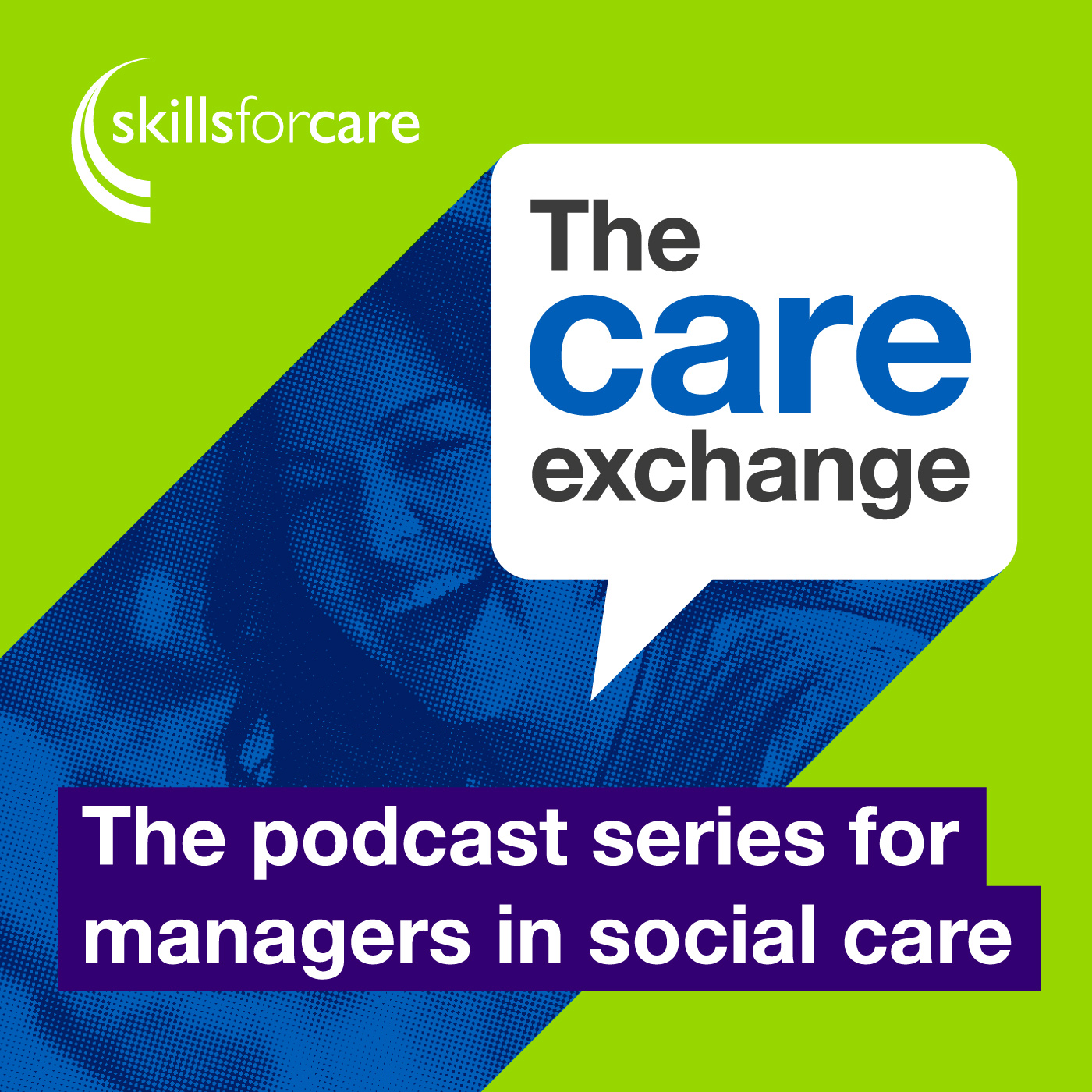 The Care Exchange is a new podcast series for managers in social care hosted by Skills for Care Locality Managers Pia Rathje-Burton and Wendy Adams. We'll be sharing experiences from other managers in social care, providing a place where managers can listen to other managers, feel less isolated and pick-up some good ideas to support them in their own role.
Episodes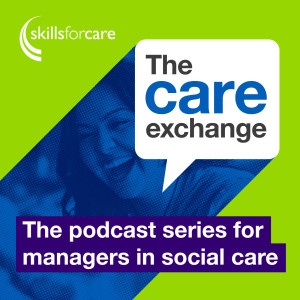 Wednesday Jun 15, 2022
Wednesday Jun 15, 2022
Series 2 Episode 8: Registered managers are worth their weight in gold
Zoe Richardson talks about her role as a Nominated Individual. She explains how she sees the role as a job and not a title and how important she feels the role is in terms of ensuring registered managers are supported by continually asking "what do you need me to do?" She stresses how much she values registered managers, and that organisational leadership is so important, because if "people think the leadership don't care, then they don't care." She also talks about how important humour is to her and how it can really bring people together and help through the more difficult days.
Resources
Nominated individuals: an important role for regulated providers, with a key relationship and responsibility to the Care Quality Commission (CQC). Take a look at the information and resources we have to support nominated individuals.
Caldicott Guardian: it will be mandatory for adult social care services which receive public funds (local authority or NHS funding) to have a Caldicott Guardian by 30 June 2022. For more information take a look at these FAQs