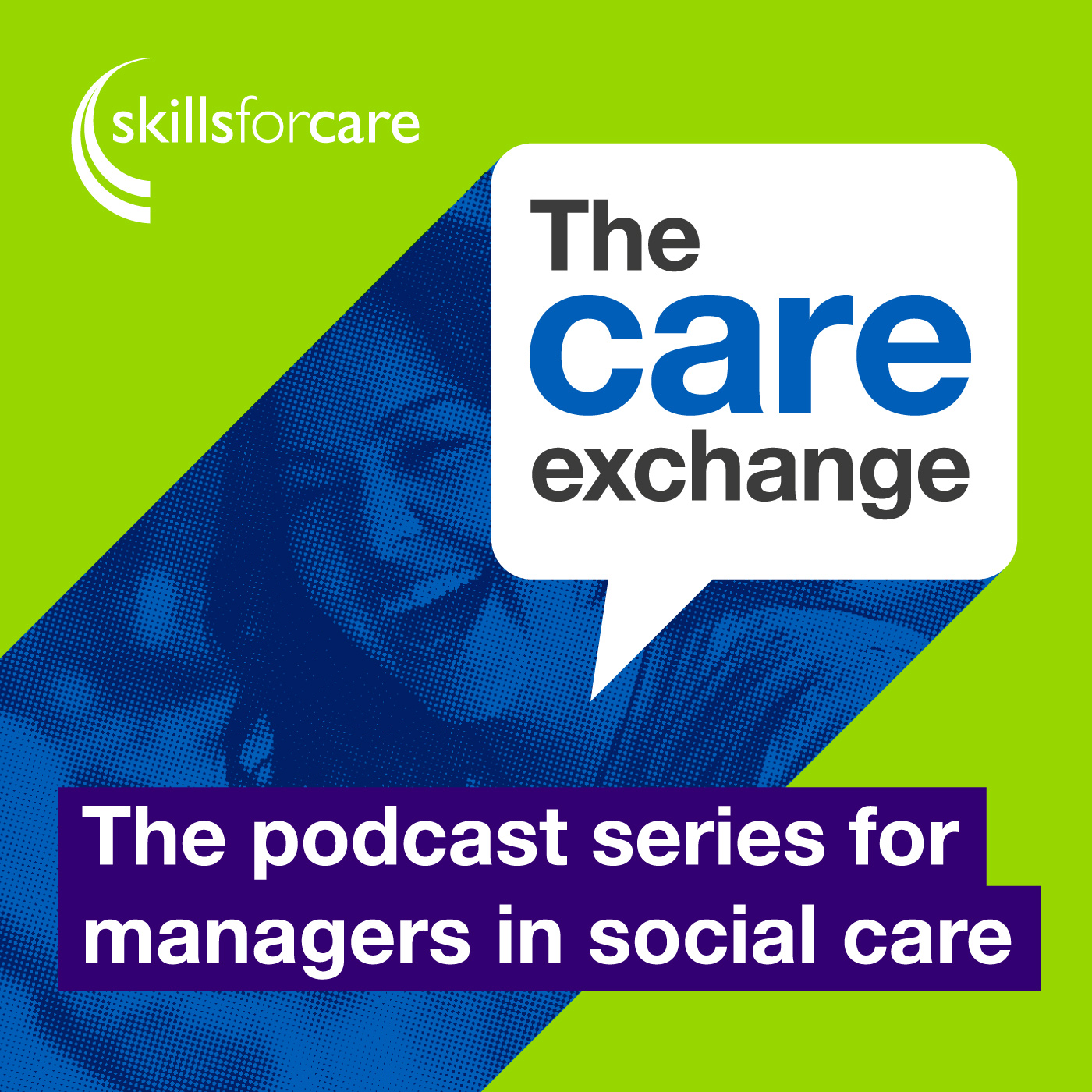 The Care Exchange is a new podcast series for managers in social care hosted by Skills for Care Locality Managers Pia Rathje-Burton and Wendy Adams. We'll be sharing experiences from other managers in social care, providing a place where managers can listen to other managers, feel less isolated and pick-up some good ideas to support them in their own role.
Episodes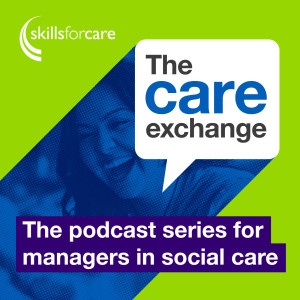 Wednesday Jul 13, 2022
Wednesday Jul 13, 2022
Series 2 Episode 9: Young people are the future of social care
This episode focuses on recruitment. Registered Manager of Kelly Park Ltd a home care organisation Kirsty Armstrong, talks about her huge success in offering work placements for students and employing young people as a result.
She believes that young people are the future of social care and registered managers have a responsibility to give young people a positive perception of the sector and the range of opportunities available. Kirsty also talks about some recruitment and retention initiatives including the nurturing of staff, that has made a real difference for her organisation.
Resources